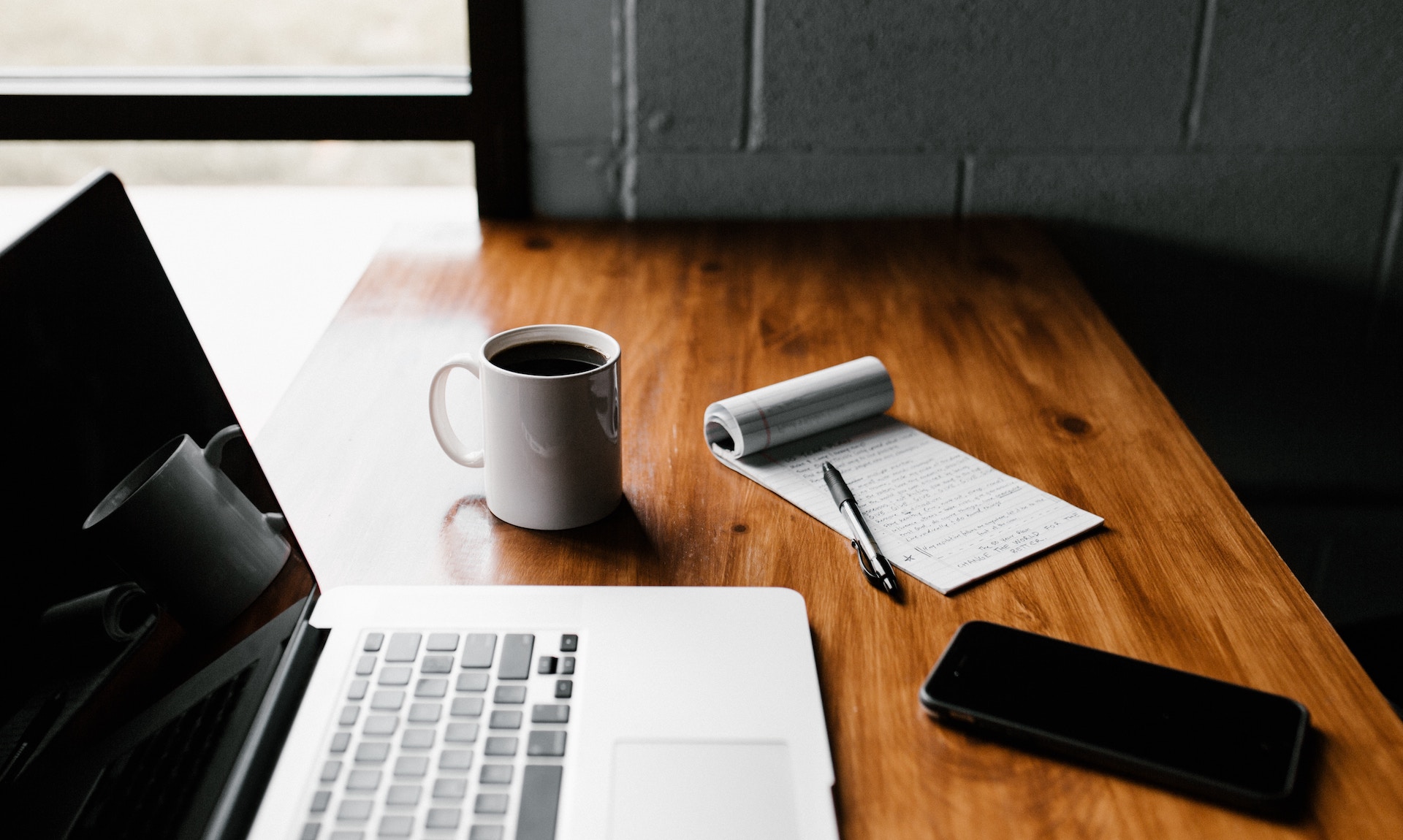 Cosmetic Surgery Business: 4 Lessons In Purchasing Equipment
Introduction
To the fiscally conscious cosmetic surgery practice, I wanted to address an issue that recently came to my attention: financing your equipment through the manufacturer. Today, it is becoming more common for manufacturers to offer financing options, along with warranties, for their equipment. Although this may seem convenient and organized, understand that this is another method for the manufacturer to increase their margins. One practice owner said the manufacturer tacked $20k in interest onto a $180k machine. Sure this may not be the worst business write off, but what if a little research could save you thousands?
My Experience
It reminds me of my last car buying experience. Of my former big purchases, I'd never settle for anything but USAA, the best bank in the world, to do my financing. This time, however, I was in a rush. I was two weeks away from being shipped off to Germany (military), the only dealership with my future car was 2 hours from me, and I had devoted all my research to car selection and zero time to car buying strategy. Really, it doesn't take more than a quick google search to prepare yourself for the tricks of the car salesman. In fact, one of my favorite books Influence covers the famous "I have to talk to my manager about this price" line when the salesman is really just grabbing a donut. Unfortunately, I didn't read that book soon enough.
The Result
The dealership had me right where they wanted me. My salesman was particularly boorish, but I didn't have time to switch. When I told him I was only going to pay the price advertised on-line, so we haggled. I then mentioned I wanted a few things replaced in the car, so we haggled. Unhappy with the price they were giving me on my trade in, we of course haggled some more. Slowly, he strategically broke me down to a point where I was minutes away from just leaving. Then, when it came time to discuss financing, he passed me off to the friendly financing guy. At this point, I had no juice left in the tank to dispute the deal they were giving me. I capitulated to a slightly more expensive Wells Fargo loan. To be fair, the rate wasn't bad, it just wasn't USAA.
4 Lessons
Do your research! In fact, before you purchase your laser, peeler, or liposuctor try to determine if it is even a good decision by reading my other article. Second, be patient. With expensive equipment, there is always a little room to haggle and a salesman with a quota. Tell them the price you are willing to pay and wait 30-45 days to see if they are willing to come down. Third, don't get pushed around. Remain firm on your expectations and let the seller come to you. Finally, be prepared with alternate financing options. Perhaps the manufacturer has an excellent financing plan, but your bank can likely do better. It could end up saving you a lot of compounded interest.