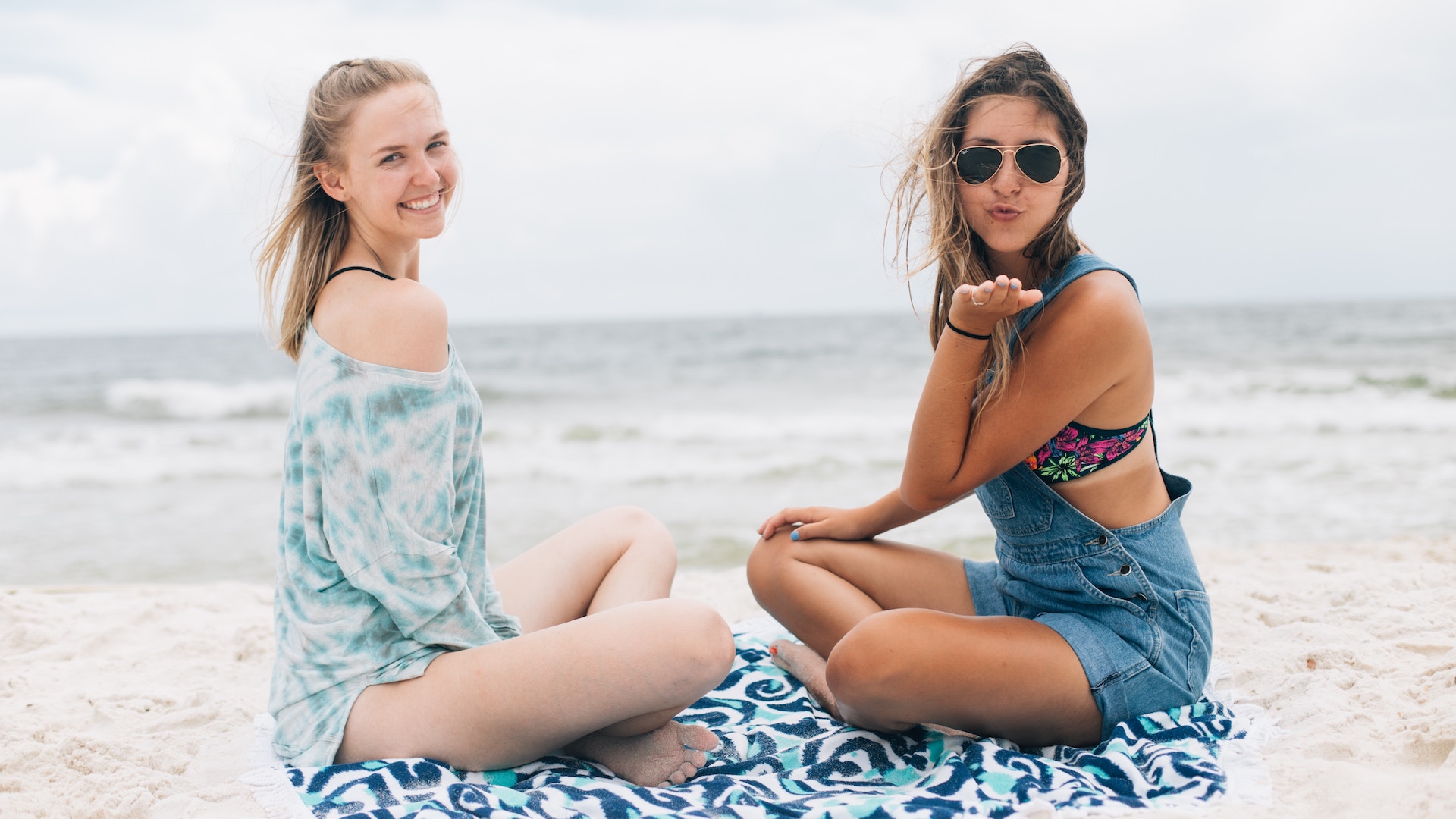 Starting A Successful Loyalty Program
The State of Loyalty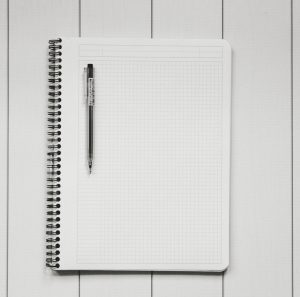 If you've purchased any of Cynosure's products, your account manager has probably encouraged you to create a loyalty rewards program to improve performance. Diligently, you followed their advice and immediately started one, right? Jokes aside, every practice knows they need to start a loyalty program to stay competitive. Unfortunately, the logistical unknowns often become prohibitive. For example, who is going to design it, what is it going to consist of, and when are you going to find time to launch? In this article, I am going to discuss the dynamics of a successful loyalty program, explain why you need one yesterday, and show you how Lemod can make it simple to begin. 
Loyalty Has Its Advantages
The key to any successful loyalty rewards program is the consumers' perceived sense of advantage over other consumers and/or the company. Think about it. What is the allure of any membership program you or someone you know is a part of? Why would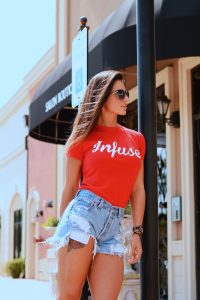 someone spend $300 for 2 nights at a local Hilton just to keep diamond status? Why would someone spend $200 on sephora products just to redeem a $50 coupon? Because of their perceived sense of advantage. If that advantage comes with a title (diamond member), access to an executive lounge, or just a free coffee at the end of a punch card, the sense of cost avoidance goes beyond just saving money.
How It Works
Offering carrots to those who earn them drives engagement. In the article 'Leveraging the Loyalty Margin: Rewards Programs That Work' they proffer, "The most profitable programs invest more in their customers who spend more. This is the basis for tiered rewards programs, which seek to increase spending… by laying out what the company will do for those who meet climbing expenditure thresholds." Salesforce further clarifies, "If a customer is presented with opportunities to maximize their loyalty rewards and receives smart, targeted ['advantages' to meet their loyalty] milestones… they are more likely to continue to support the company. This includes not only with dollars, but referrals, repeat purchases, and even social media and public brand retention and advocacy among their communities, thus bringing in new customers."
But Don't You Lose Money?
Loyalty is a carefully organized business model that lends itself particularly well to the service industry. Airlines and hotels are happy to give away $1000 in services to consumers who have spent $10,000, for instance. Why? Because, given their fixed costs, those services don't cost them anywhere near $1000. In addition, they understand that loyalty is always a smarter investment than letting those services go unused. Same with many of your services. To give away a discounted or free facial, SculpSure, or even a procedure to someone who has spent or referred beyond a certain threshold reinforces your program and creates more valuable patients who will say great things about your practice.
Get Started Yesterday
A successful loyalty program for a aesthetic surgery practice will take time to cultivate. Between patient education, building trust
in the program, and getting your first patient to Diamond status will be a journey. The good news is that loyalty compounds over time, you just have to get started now. Since your repeat business cannot happen at the pace of an airline, early success in your program will be carried by your influencers. Thus, motivating patients to refer will provide you the data you need to identify your influencers.  Above all else, it is important to understand that every patient could be a potential influencer.
Final Considerations
First, make it accessible to everyone. I have seen a few cosmetic surgery loyalty programs charge to be part of a certain tier. These types of programs tend to have a low engagement rate for the average consumer, but I would love to hear if a practice is doing this successfully. Nevertheless, my recommendation is to set thresholds for all your patients. This could allow a patient to potentially refer their way to receiving a free or discounted service. Second consideration, keep it simple. If you earn BLANK, you receive BLANK. Finally, roll it out responsibly. It is better to be conservative with your 'advantages' or 'carrots' in the beginning as you seek to discover the sweet spot of patient engagement.   
The Lemod Solution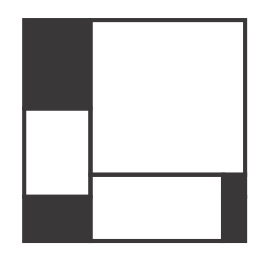 The Lemod Loyalty Platform was designed specifically to manage loyalty programs for cosmetic surgery practices. With Lemod, your patients can download your HIPAA-compliant mobile app and immediately start engaging and earning rewards. Furthermore, Lemod gives you the data to identify your influencers so you can begin optimization of loyalty marketing channels. Most importantly, Lemod will work with your practice to keep you up to date on industry best practices. Call 209.425.3663 or contact me to learn more.