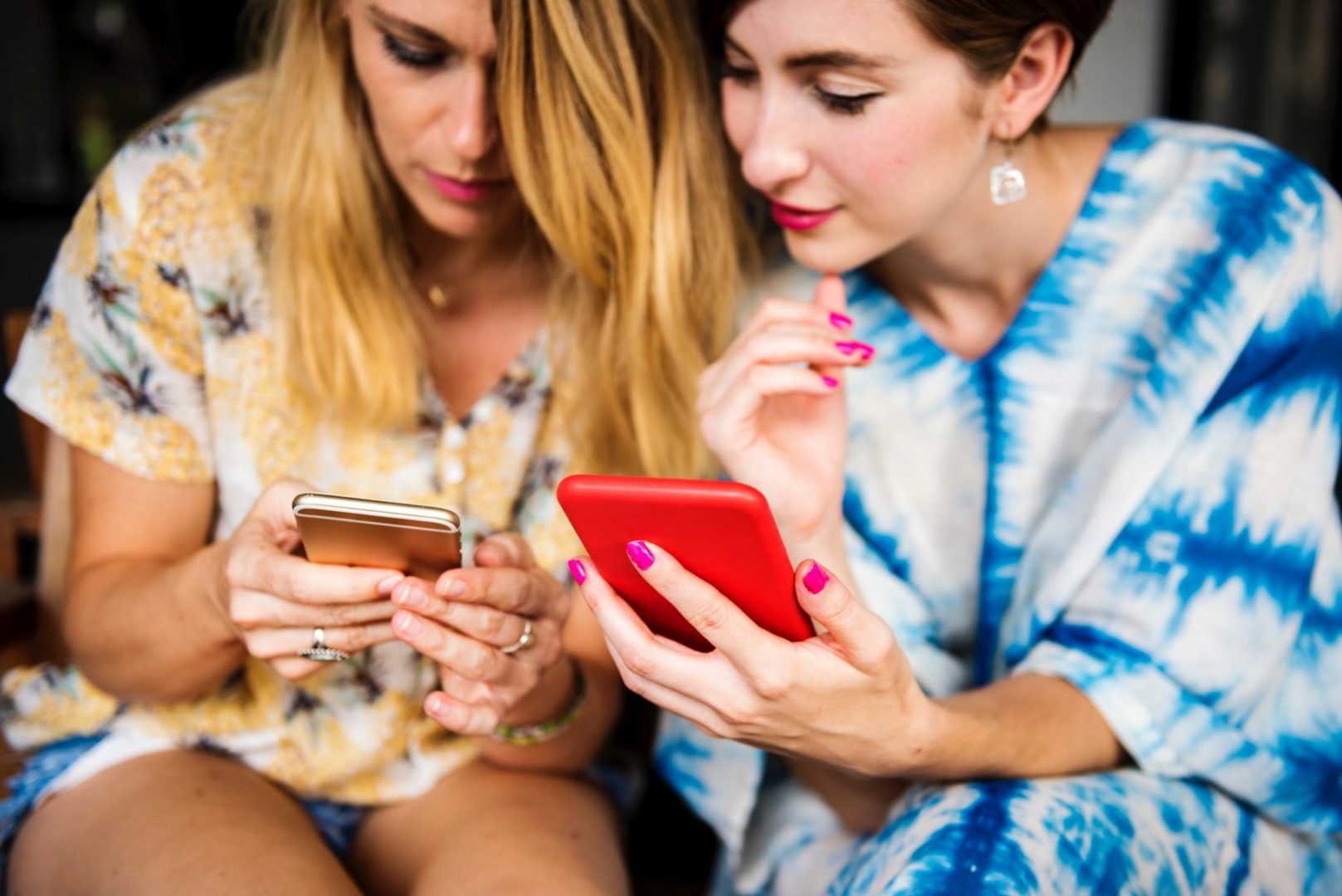 A Referral Is Worth A Thousand Adwords
The Importance of WOM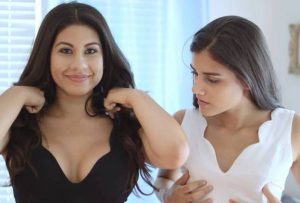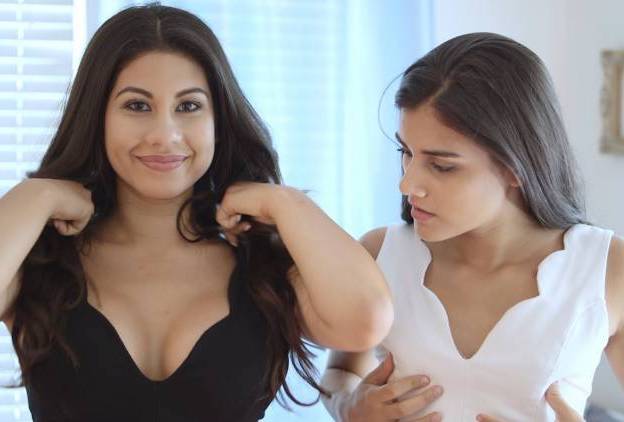 Word of Mouth (WOM), or referral marketing, is and will always be the gold standard for influencing consumers' buying decisions. A Mckinsey report explains, " [WOM's] influence is greatest when consumers are buying a product for the first time or when products are relatively expensive…" What they do not mention is, presumably, the exponentially higher influence of WOM's efficacy when scalpels and anesthesia are involved. Therefore, it goes without saying that referral marketing is paramount for any cosmetic surgery practice. Knowing this, why hasn't it become more of an industry priority?
Should You AdWords?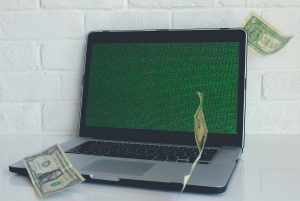 Google AdWords knows psychology. They know you receive a shot of dopamine every time you see your dashboard's line graph make a hockey stick. Despite this perceived success, does the math really add up? From 'Clicks' to 'Views' to paying customers, what is your conversion rate? Next question, how much did it cost per patient converted? Dr. Fiorillo says, "It costs an average of $1,000 per customer to acquire new aesthetic patients, meaning that if you want to add 1,000 patients, you have to spend $1 million." Of course those expenses aren't exclusively on AdWords. Nonetheless, this should provoke thought on how you allocate your marketing dollars. Especially if you are converting patients who net less than $1,000 to your practice.  
"The rewards of pursuing excellence in word-of-mouth marketing are huge, and it can deliver a sustainable and significant competitive edge few other marketing approaches can match. Yet many marketers avoid it. Some worry that it remains immature as a marketing discipline compared with the highly sophisticated management of marketing in media such as television and newspapers. Others are concerned that they can't draw on extensive data or elaborate marketing tools fine-tuned over decades. For those unsure about actively managing word of mouth, consider this: the incremental gain from outperforming competitors with superior television ads, for example, is relatively small. That's because all companies actively manage their traditional marketing activities and all have similar knowledge. With so few companies actively managing word of mouth—the most powerful form of marketing—the potential upside is exponentially greater."
Cognitive Dissonance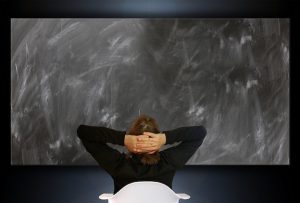 Given the likely rhetorical and well validated information above, why hasn't referral marketing become a higher priority? If you allocate resources and spend small fortunes on AdWords and other competitive channels, why aren't equal resources being devoted to a discipline of marketing that is far superior?  
I believe the answer lies in the infrastructure and change. Many EHRs ask the question "How did you hear about us?" Unfortunately, that is boiler plate filled out by the willing especially when there is no incentive. Furthermore, referral programs are challenging to start from scratch and require maintenance.  Therefore, the success of these programs depend largely on a motivated staff. 
---
The Lemod Solution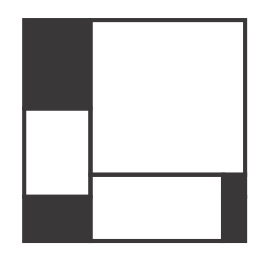 The Lemod Loyalty Platform was designed specifically to manage loyalty marketing for cosmetic surgery practices. With Lemod, your patients can download your HIPAA-compliant mobile app and immediately refer friends using a unique link that will forever pair the two patients together. Moving forward, you will know each patient's referral value (PRV), or the amount of money a patient brings to your practice in referrals. With this powerful and accurate data, your practice can begin optimization of this marketing channel. You can identify and reward your VIP influencers, you can network with small businesses, and/or you could start a staff incentive program. Most importantly, your practice can customize how to reward both parties for their contributions. 
Please contact me at contact me by email or phone.