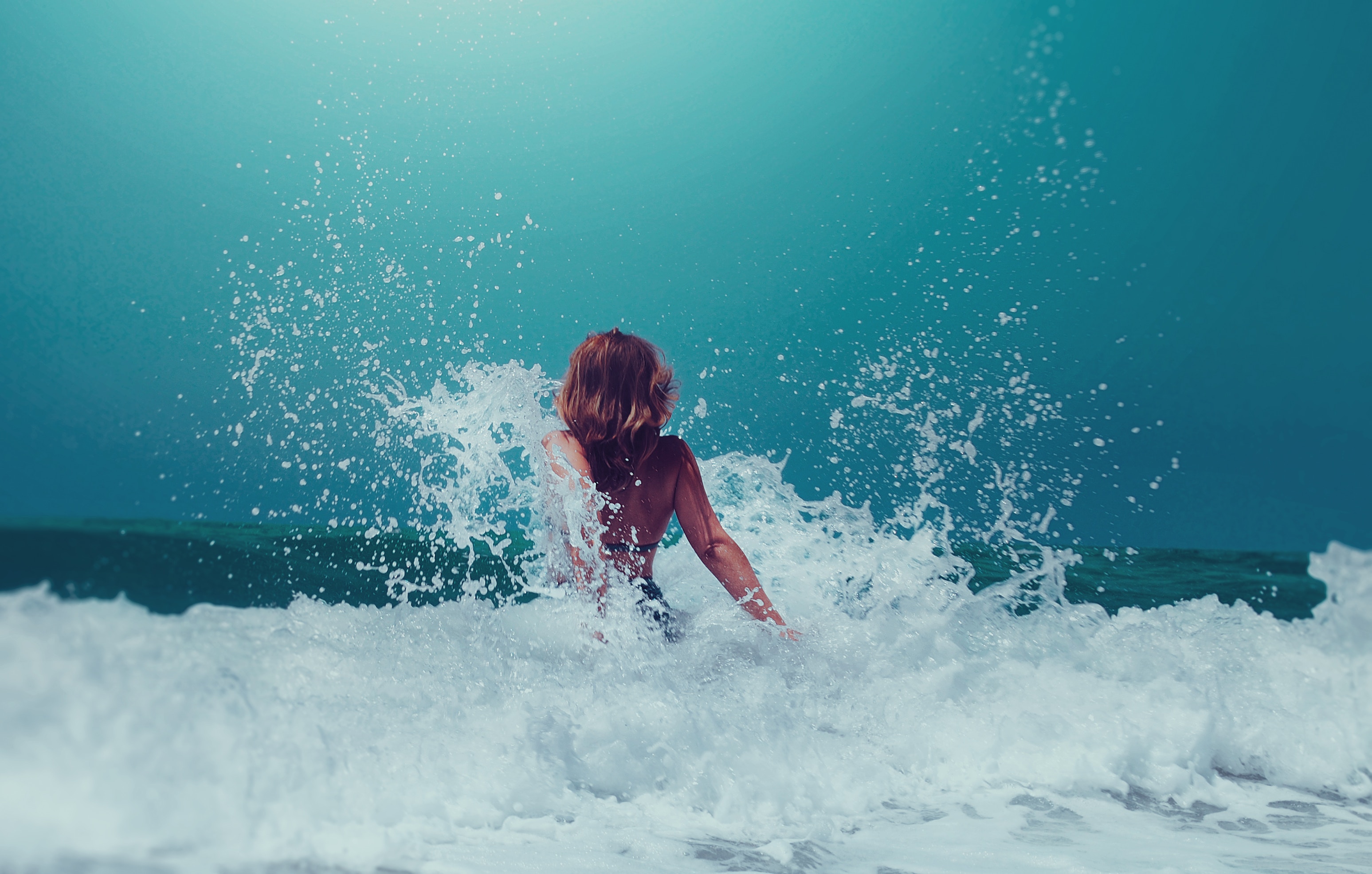 Aesthetic Rewards Programs
Rewards Are Popular
There is no secret why rewards programs are appearing everywhere, from your cafe to your gas station. This is because rewards or loyalty marketing has validated its ability to increase repeat business, especially among millennials. Rewards programs take advantage of 2 incredibly powerful psychological influences: switching costs and loss aversion. In essence, once customers join a rewards program at a certain place of business, they lose money, or the opportunity thereof, if they do not continue shopping at that business. Now that you've been given the secret of rewards, the rest of this article will detail the steps and considerations for starting your own aesthetic rewards program.

How To Start A Rewards Program
The most important rule in starting a rewards program is to keep it simple. As cliche as it may sound, launching an aesthetic rewards program is a marathon, not a sprint. Any rewards program will meet a swift end if it is too burdensome to implement and explain. Tami Vileta, from Pinpoint Marketing, writes, "If [patients] have a tough time understanding benefits, feel it's too difficult to achieve rewards, find the redemption process too complex, or feel overly restricted by program terms and conditions, they are going to be less likely to join or engage with your program." With a focus on simplicity in mind, referral rewards make a good jumping-off point.
Sharing is Caring
The first step in offering referral rewards is determining what a patient receives in the event that they refer a friend. It does not have to be complicated. A handful of plastic surgery practices in the US manage successful referral programs that simply offer a $50 credit to the 'referring' and the 'referred' patients. This is about as simple as loyalty marketing gets. A simple upgrade to this referral program model would be to offer tiered rewards based on the price of the referred procedure. For example, offering a $50 credit for referred procedures under $1500, a $100 credit for referred procedures over $4000, and a $150 credit for referred procedures over $8000. In addition, tiered referral rewards have the added benefit of encouraging patients to upsell their friends.  
In reference to referral rewards, it is important to note that patients are generally happy to receive something versus nothing. So it is highly encouraged to create some type of incentive structure for patients willing to share your business. Plus, patients who've heard about you through word-of-mouth tend to be the most loyal and appreciative. All that said, not all patients will refer others to your practice. However, considerable value can be realized from their repeat business. Therefore, an aesthetic rewards program offering service points is a wise next step to incentivize frequent fliers.  

Some Good Points
Implementing a points system requires a clear and simple path to earning and redeeming for the patient. There are any number of ways to assign patient points for aesthetic services, but here are 2 common examples. 1) Configure points based on the cost of the procedure. Many electronic health records, like Nextech, offer this feature to users. 2) Assign points based on the procedure or procedure-type. Both methods meet the objective of establishing a switching cost, so no one method is better than the other.  What is incredibly important is giving your points an understandable value. For example, 1 point equaling $1 credit at your practice is a highly intuitive way to structure a point's value. There's nothing worse than earning 20,000 points only to realize that they're worth $3. A final consideration would be to give points expiration dates in order to create urgency.
Points, like punch-cards or amazon gift cards, are a fantastic way to motivate patients to return to your practice. How many times have you, or someone you know, made a completely unnecessary purchase on Amazon simply because you, or they, had a gift card? Aesthetic services are no different. Anecdotally speaking, many patients that have received aesthetic services have an idea of what they want to do next. Reward points give patients comfort in the fact that they will be saving money on their next service. Another great reason to start an aesthetic rewards program.  
Slow & Steady
When starting a rewards program, make sure you start slow, manage growth, and expand at your comfort level. In the beginning, allow your patients to give you feedback to help improve the program. That means not investing all your financial and marketing resources into the program before you launch. Instead, allocate resources over time as the program adapts. Finally, track your data. Count referrals from month-to-month to establish activity baselines. If you create a points program, maintain a record of participation, earning and spending as well as overall satisfaction with the program. Most importantly, make it fun!  

Conclusion
In this article, we described some simple steps for starting an aesthetic rewards program at your practice. For starters, we emphasized the need to keep your program's participation and rules simple. This article also covered how to start a referral rewards program as well as the importance of incentivizing referrals to increase business. We suggested some easy ways to design a points program that could be implemented in your practice. Finally, we emphasized the importance of tracking rewards data and satisfaction among your patient population.
If a rewards program sounds like a good fit for your practice and you would like to accomplish all of the above, please contact Lemod to schedule a demo. Offering a  wide variety of customization, our digital rewards platform meets needs of any aesthetic practice. In addition, your patients receive a mobile app to track their points, refer friends, and receive promotions and announcements from your practice.