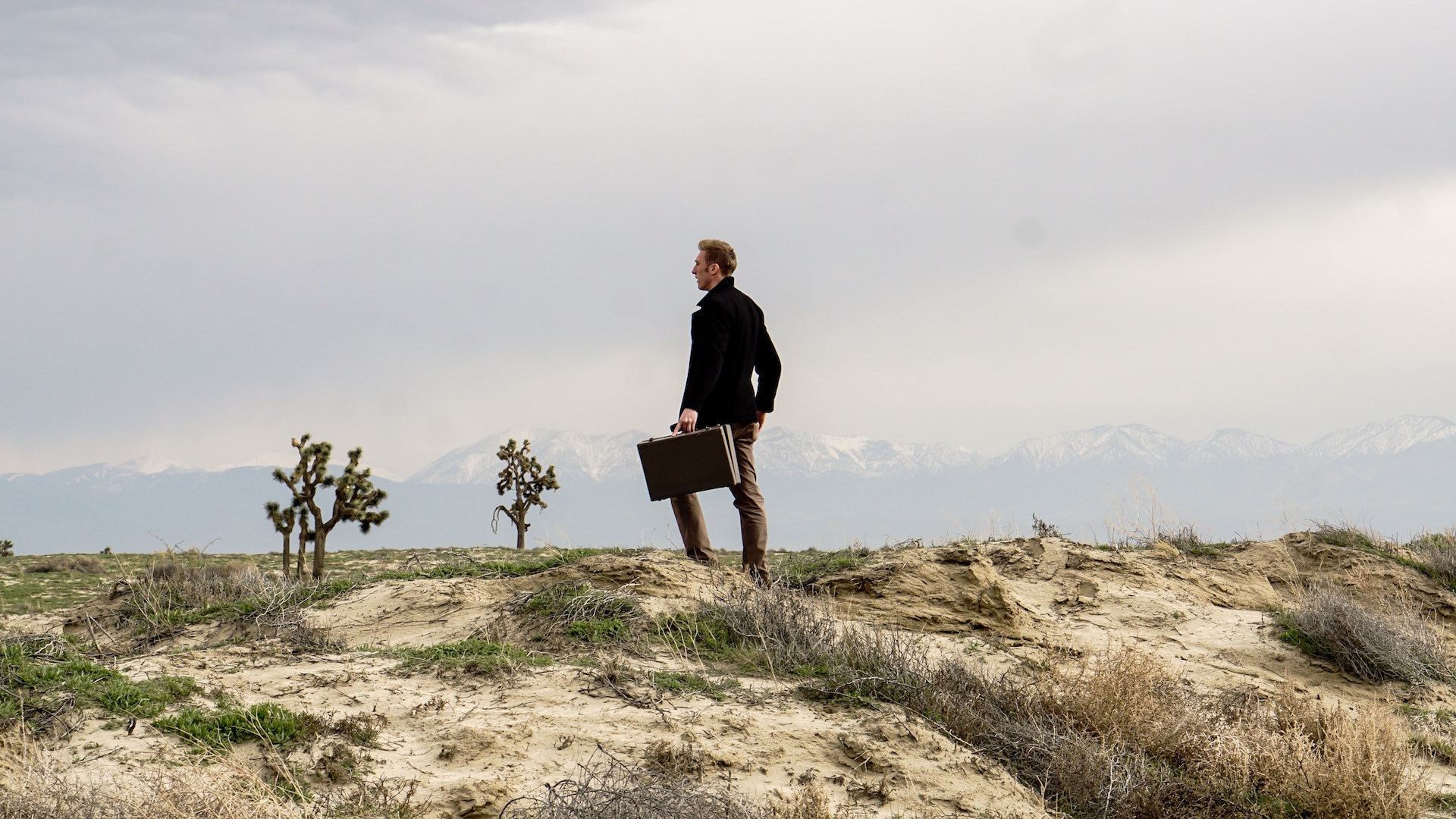 Cosmetic Surgery Marketing Strategy: The Fundamentals
How do you improve your cosmetic surgery practice's marketing strategy?
I imagine that since you're reading this article, cosmetic surgery marketing is either a subject of curiosity, or possibly, of concern for you. Either way, I would like to start off by saying that the 'Lemod' you see in the browser is the web and mobile loyalty platform my team and I built specifically for cosmetic surgery practices. I mention this now because I always feel a little manipulated when companies wait until the end of an article to try to sell me something. Spoiler alert: You will need Lemod in order to take full advantage of what I am about to tell you. Enough blabbering, let's get started.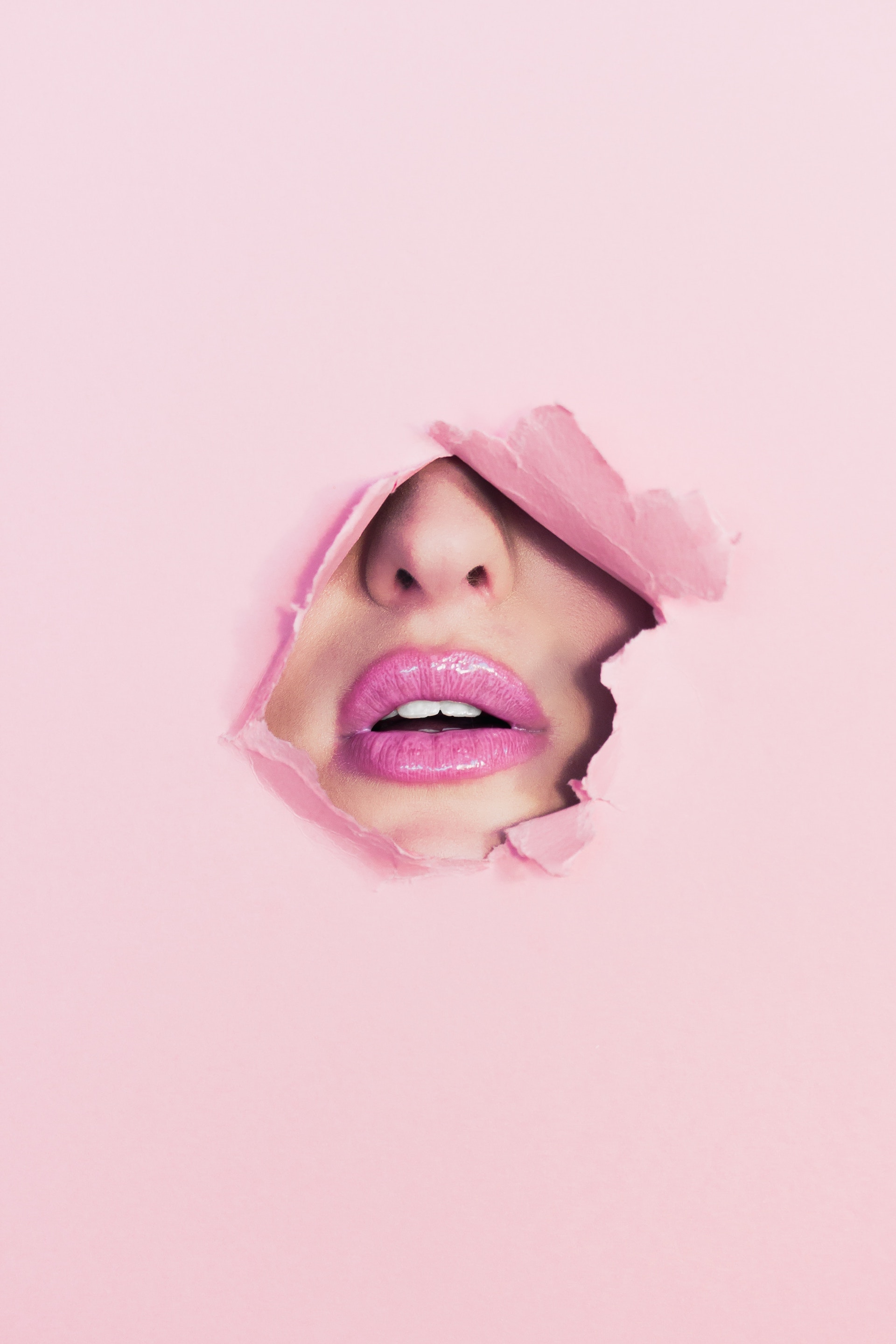 State of Cosmetic Surgery
When your dentist gives up filling cavities to perform laser hair removal, "The Times they are a-changin'" is the least one could say about your competitive landscape. Economically speaking, this is a good thing. A growing demand for procedural and non-procedural anatomic upgrades can only be positive for the industry. Even so, it makes obtaining a first-page ranking increasingly difficult for your practice. Option B is paying Google or Yelp a medium-sized fortune for ad space. But isn't this how you market your business?
State of Cosmetic Surgery Marketing Strategy
If you have been in practice for longer than 15 minutes, you know there are few alternatives beyond direct marketing: page rankings (SEO), testimonials, RealSelf contributions, customer-converting landing pages, and a social media presence. Although it is fun chasing that rogue "Click" in google analytics and buying up expensive ad space.  The problem lies in the fact that all of your competitors are doing the same thing.
So how can you improve your marketing?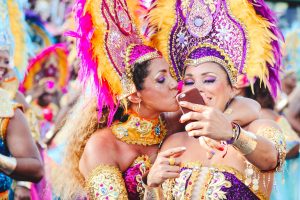 And the answer is… drum roll… A loyalty program that drives return and referral business! If your practice is laser-focused on direct marketing strategies like those mentioned above, then you are likely under-investing in your existing customer base and their social network. Whether this is obvious or not, there is a level of discomfort the first time a patient walks into your lobby. It can sometimes keep people from coming in at all. Existing patients have already overcome this first step, making them significantly easier to bring back. Even more interestingly, they can reduce that newcomer anxiety for the friends they refer to your practice.
Conclusion
If your marketing strategy does not include new, return AND referral business then there is likely room for optimization. Through the Lemod application, we provide a loyalty platform that allows your patients to earn rewards for return and referral business. In addition, we provide an in-app marketplace for your existing patients to see and purchase your promotions among many other things.  The Lemod team is very proud of it!
So, the final question is: Are you ready to team up?